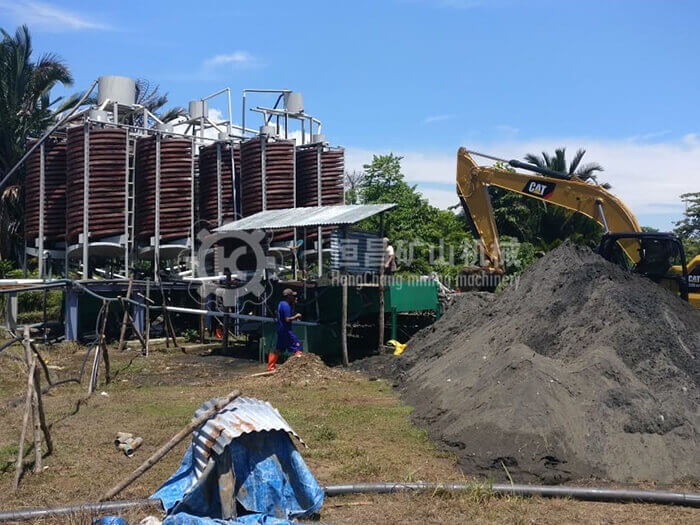 Raw Material: Alluvial Chrome Ore
Capacity: 60T/H
Country: Indonesia
Feeding size: ≤6mm
Process: Adopts one-roughing, one-concentrating process
500 tpd alluvial chrome ore processing plant in Indonesia was a project contracted by Hengchang Mining Machinery. The raw material size is 0-6mm, and most of the chrome ore size is from +355 to +150 mesh. We provided main equipment's and installation engineering.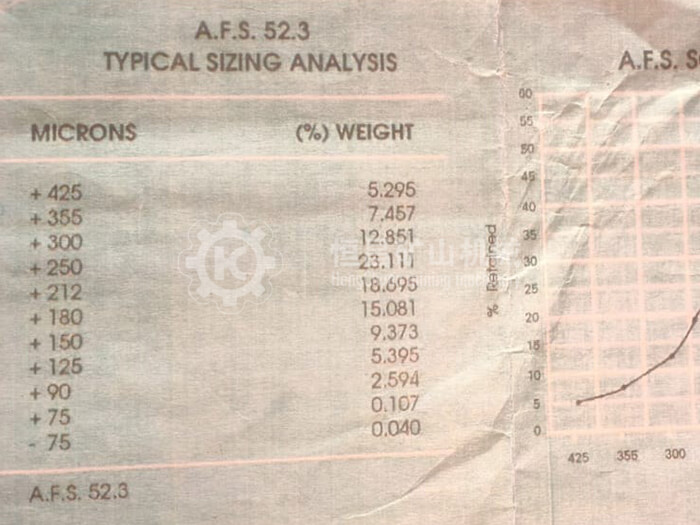 Main alluvial chrome ore processing equipment:
Vibrating screen, slurry pump, hydrocyclone, agitating tank, spiral chute.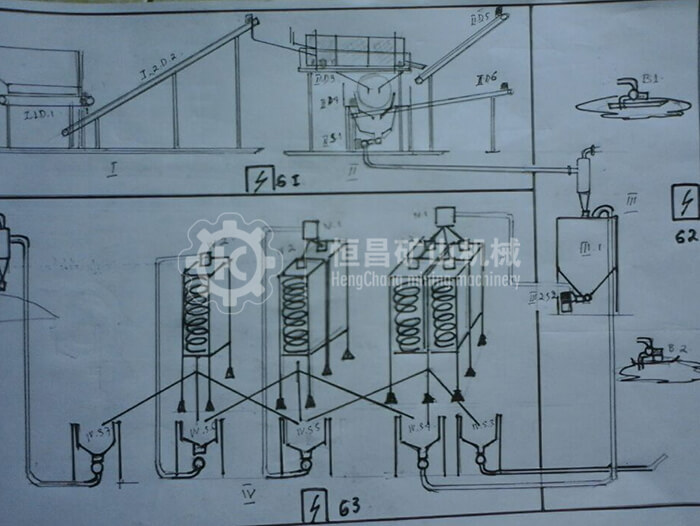 At this plant, the materials were screened by the vibrating screen, less than 2mm materials go to 12 sets spiral chute and the output concentrates will feed into another 4 sets spiral chute for concentrating. Customer can get 6 tons 35% chrome ore concentrates per hour.