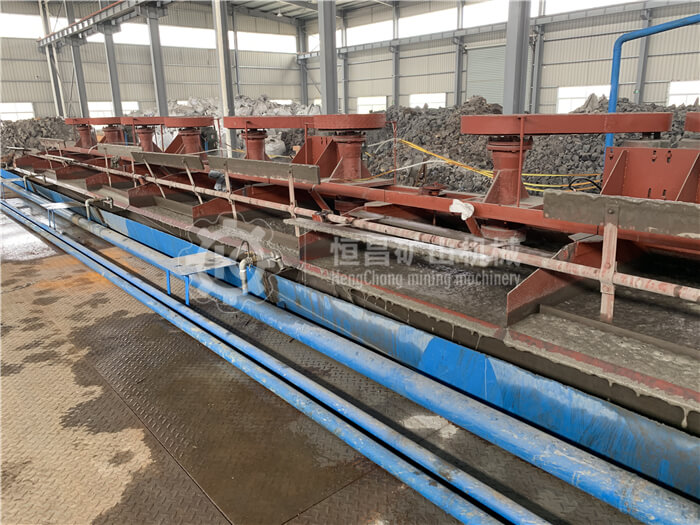 300 t/d copper ore flotation plant in our local place Ruijin City was a project for refining the copper from the slag designed by Hengchang Mining Machinery. We provided whole mineral processing plant service, including test work & study on ore, plant design & construction design, complete equipment manufacture and purchase, guide equipment installation.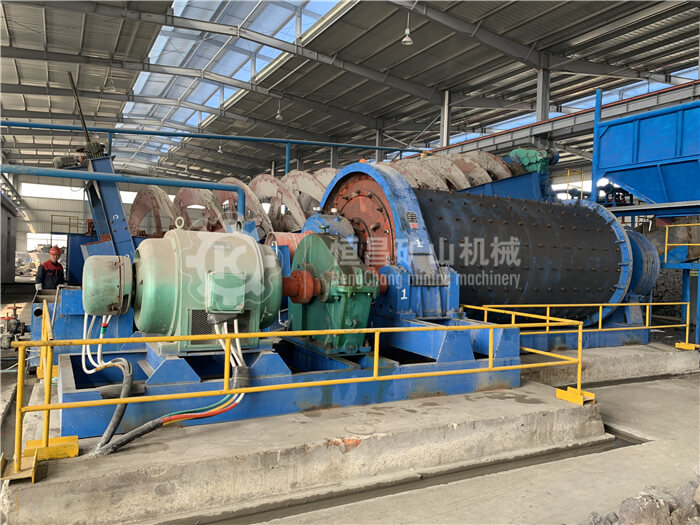 In this project, the copper content was around 10%, the slags were dry with maximum particle size of 240mm. Hengchang Mining Machinery provided scientific and perfect laboratory test and research service, and took it as the plant design. This copper processing plant adopted flotation technology: Crushing process adopted one-stage open circuit crushing; grinding process adopted two stage closed circuit; grinding product adopted flotation process to extract copper; flotation process adopted one-stage open circuit; after flotation, the materials comes to be dry and smelted.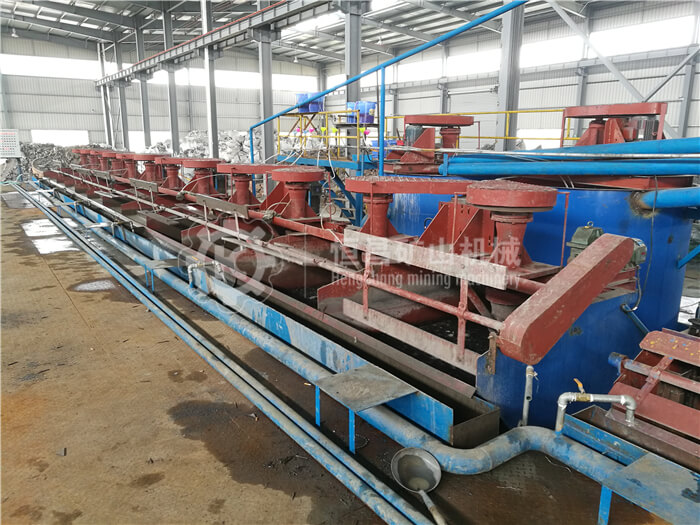 This copper flotation plant had been successfully put into production and produced qualified products.