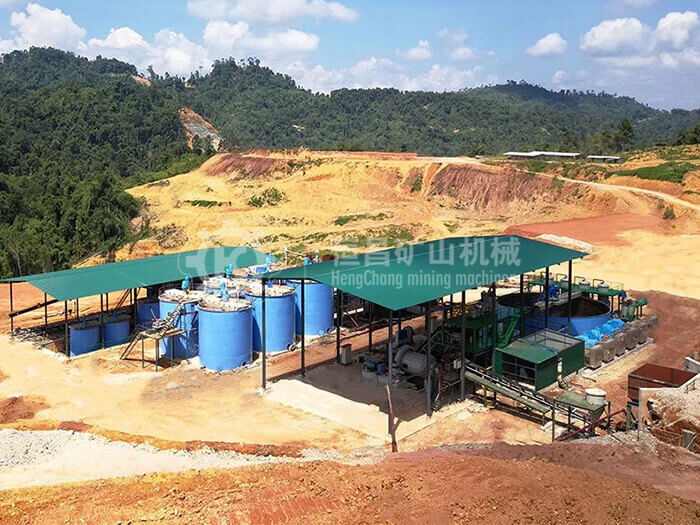 Feasibility Stage Design Of A Complete Mineral Processing Plant For Bidding, Permitting And Financing Purposes
Mineral: Iron,Copper, Lead, Zinc, Gold, Silver, Coal, Tungsten
Our team was approached by the customer to design a complete gold/silver mineral processing plant and provide a firm proposal for a turnkey modular process equipment package.
Our team's experienced team of process and mechanical engineers completed the design of the plant based on the test work and information provided from the customer. Regular meetings were held with the customer to optimize the design to the customer's specifications, including the development of a layout to fit the pace available to the customer.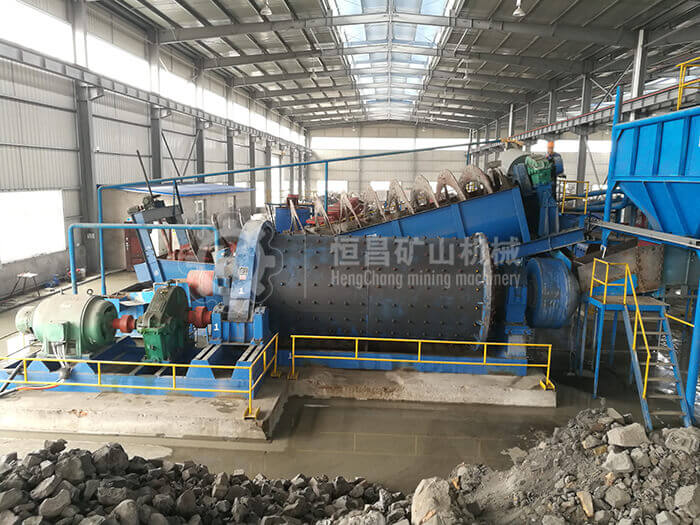 Engineering Design Capabilities
Our success has been built on a strong foundation of quality, achieved through innovative and robust engineering design. Utilizing a multidisciplinary team of process, mechanical, structural, electrical and instrumentation engineers, Hengchang Mining Machinery can offer its customers integrated engineering solutions to complex process issues. Customers rely on Hengchang Mining Machinery for engineering expertise in:
1. Process development for a variety of commodities and water treatment.
2. Process & plant design.
3. Equipment sizing.
4. Structural design.
5. Installation & commissioning
6. Equipment auditing and service
7. Process auditing and consulting
Our engineering team utilizes a suite of design software in its project and R&D activities. These include Solid Works, Auto CAD, PRO/E, Aggflow and Ansys.
Why Choosing Us:
1.We Are Professional Engineers:Experienced mineral processing engineer make sure the technology right.
2.We Are Trusted Team Members: Professional installation and management team of skilled workers gurantee the successful plant operation.
3.We Are Expert Designer: Engineering experts optimize the solution and engineering design for project perfectly building up.
4.Industry Expertise: We know mineral processing. Our industry-leading expertise has been developed through over 30 years of experience in the design and manufacture of mineral processing technology. Our talented team of engineers combine their knowledge and skills to develop optimal solutions for the processing of a range of commodities in projects around the world.
5.Tailored Solutions: The ability to tailor solutions to the specific requirements of each project is a key differentiator for Hengchang Mining Machinery. Our engineering team works closely with each customer to custom-design and manufacture equipment or process plants to meet project specific goals and requirements. We completely understand that "one size" does not fit all.
6.Full Life Cycle Support: Customer satisfaction over the life-cycle of the equipment is of prime importance to Hengchang Mining Machinery. We are proud to offer the services of a multi-lingual support team to provide our customers with comprehensive support including prompt spare parts, on-site assistance, technical expertise and equipment service.